Start Your Own Business
So many people want to start their own business, but not too sure what
type of business they should start.
There are so many online business to start without having to invest money.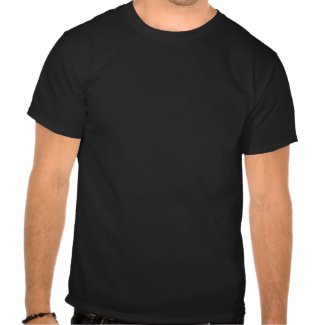 "I'M A Lover Not A Hater" Shirt by CreativeGifts
Design custom shirts online at zazzle.com
If you are an artist, creative and not sure what to do with your creative ideas…
Here are some business tips:
This is a great way for you to start a business and profit on your creations.
It's a site for people to add their artwork, quotes and photography onto
t-shirts, mugs, sneakers, cards, artwork, and a wide variety of items.
You could also create your own business website and share it
with others.
Hope this blog is helpful to you.
Regards,
~Angela Maynard~